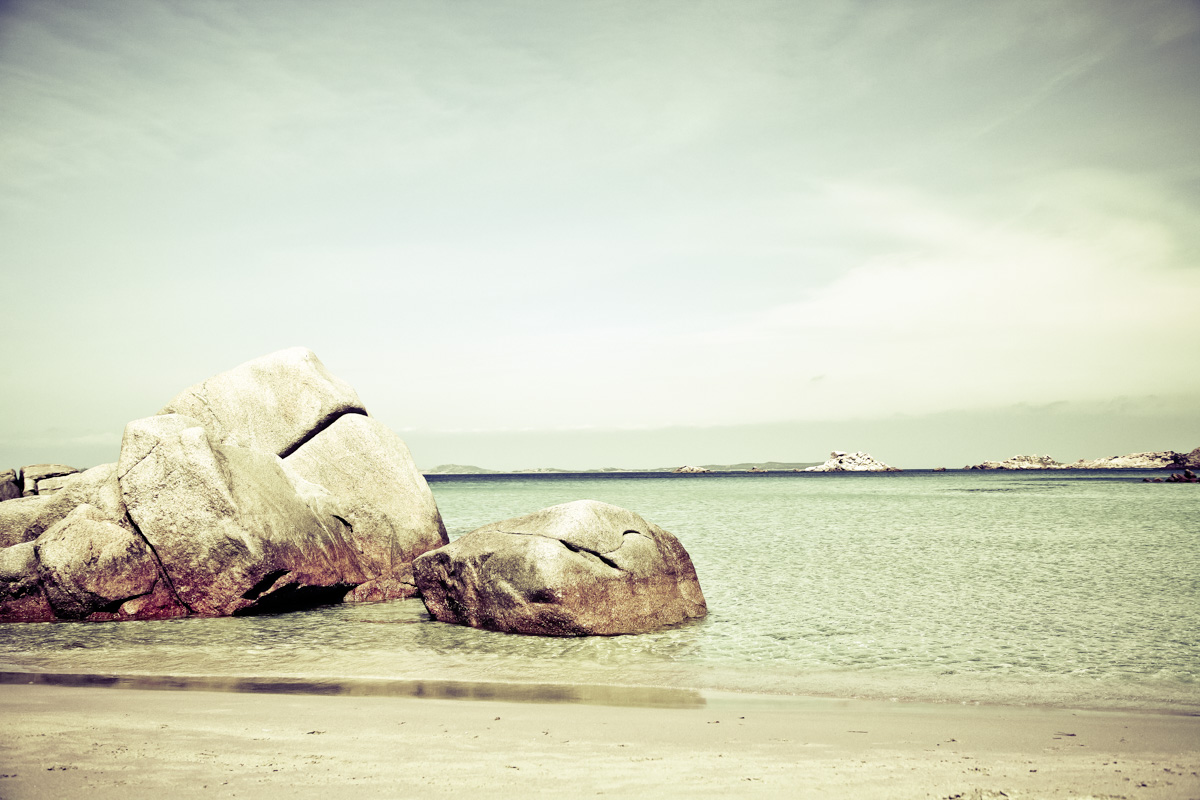 How it came to be
Beginning in 2011, CoMTTRA developed a series of workshops to train members on the systemic origins of conflict resources. We created six training modules and held public sessions to test our curriculum and the value of the dialogue. The following year, we drafted a report on the relationship between Uranium, New Mexico, and the global discourse on nuclear proliferation and its corresponding regional conflict. We were able to send Ehben Reed, IBSG alumni and Co-Founder, to Egypt with the National Security Studies Program to further develop the program and increase our involvement.
In 2013, we attended the Tucson Gem and Mineral Show to gain knowledge of the commercial aspects of mineral trade. We then organized a symposium with plans for a future photography exhibit to incorporate visual culture in our project objectives. 2014 saw the creation of a blueprint for an online educational platform (Global Mosaic) that connects service learning with basic global knowledge skills.
Most recently, we developed a relationship with The DeBeers Group to create a long-term conversation regarding their Report to Society, based on the CoMTTRA curriculum and our unique role as a stakeholder in New Mexico.