About Us
International Business Students Global (IBSG) is a group of global and international professionals comprised of the highest caliber students at the University of New Mexico interested in questions of international management, social entrepreneurship, and the role of business in the global political economy. We are a not-for-profit organization who provides services purely for educational purposes, interested in generating world-class opportunities for our students.
Our Mission is to serve local and global communities through intellectual and social contributions. Our Vision is for IBSG to be a well-connected and trusted problem solver for organizations that set the global agenda.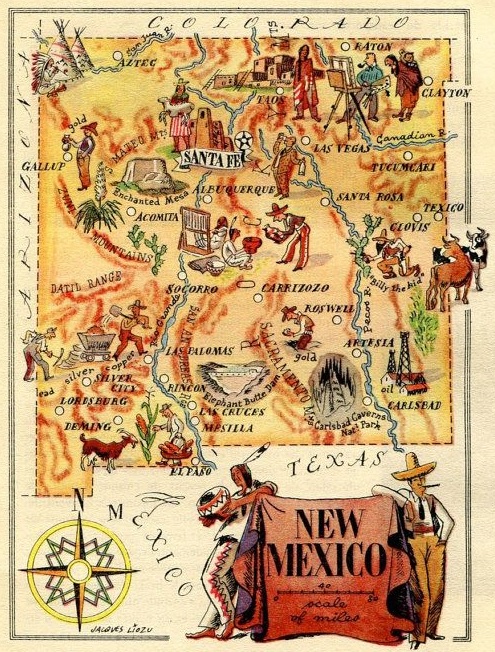 Be socially and environmentally ENGAGED.
Be receptive and exited about CHANGE.
Have a STRONG work ethic and be GOAL oriented.
Exhibit a COMMITMENT to service.
Emphasize critical THINKING through accountability.
Be PASSIONATE about  serving our global communities.
Value the WORLD as a real space that has purpose.
Understand the weight behind the word US and THEM.
Be culturally ADAPTIVE, INTELLIGENT, and SENSITIVE.
Lead HOLISTICALLY.
Donate Today
Please specify the project name in the comment field for the specific donation you wish to make.