The Conflict Mineral Trade Theory and Resource Allocation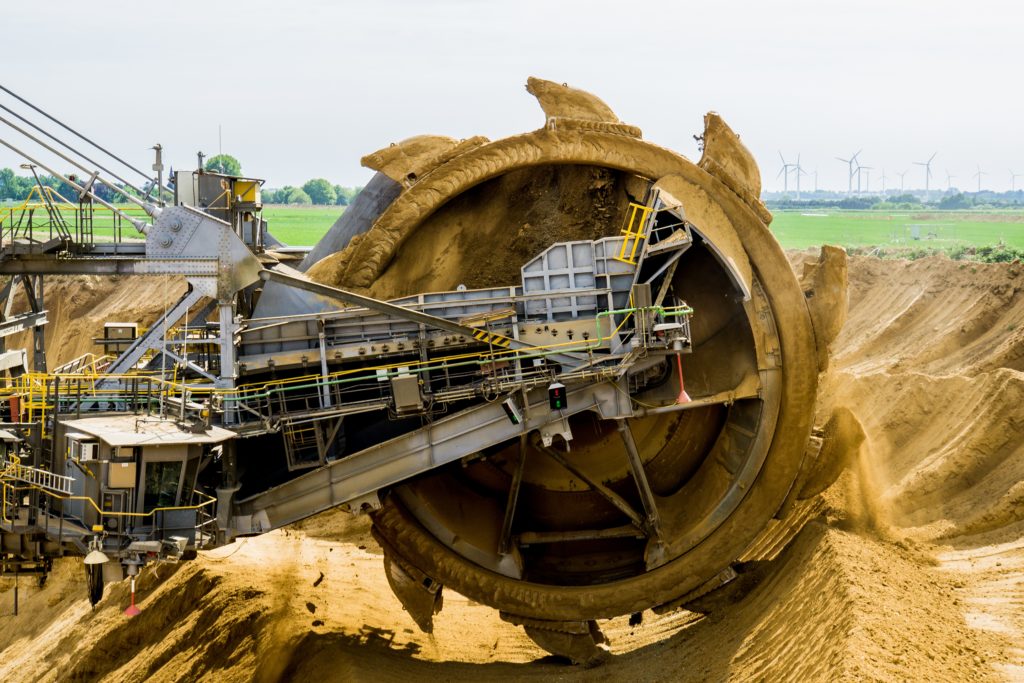 The Conflict Mineral Trade Theory Resource Allocation
CoMTTRA was designed for socially-conscious and interdisciplinary-minded leaders interested in the relationship between the economies of conflict and natural resources. The program looks beyond the invisible hand and explores the cultural and geopolitical morphology of mineral economics.
Project Details
CoMTTRA was designed for those who have the courage to ask themselves, "Who are we now, how are we consuming, and what suffering takes place when life-sustaining resources become an urgent, sometimes violent, part of our social realities?" 
We are a group of thought leaders who are participating in world-shaping discussions with people who have influence over vital resources.