The World Culture and Heritage Program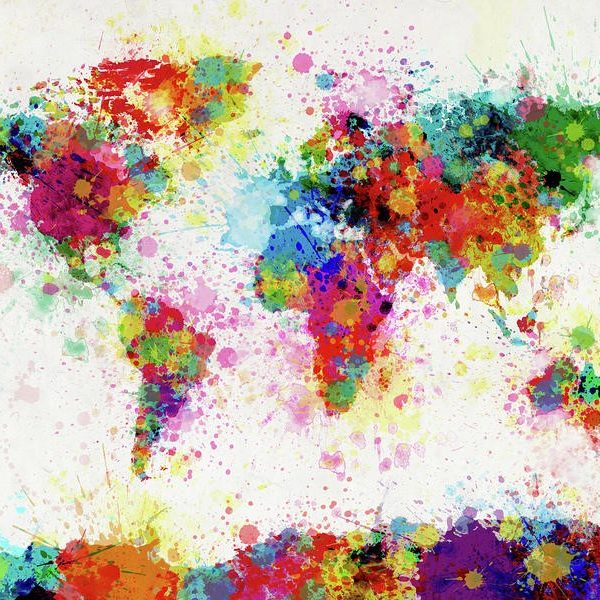 The World Culture and Heritage Program (WCHP)
We are dedicated to the study of world heritage and world culture as a driver of our economic and social resilience. Our projects support the work being done locally and regionally to leverage our cultural resources at a global level.
      UNESCO + Acequias

      
This project supports getting the Acequia systems designated as a UNESCO World Heritage Area Designation.This long-term project is a collaboration among many people throughout the state. Students interested in cultural preservation, cultural enterprise, and project management will find this a rewarding experience.
World Folk Art Movement (WFAM)
The WFAM focuses on a three phase project motivated to produce a version of the International Folk Art Market | Santa Fe at the Olympic Games. The WFAM has developed and nurtured unique and valuable partnerships that adds tremendous cultural depth to the Olympics' mission to be a sustainable mega-event, while furthering the mission to support and promote traditional folk art, the artists, and their traditions.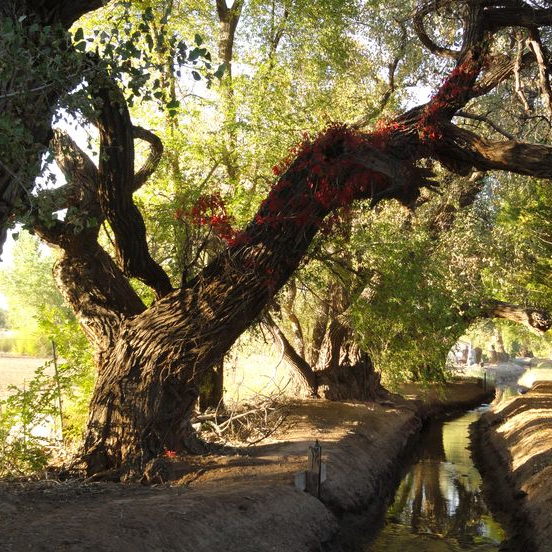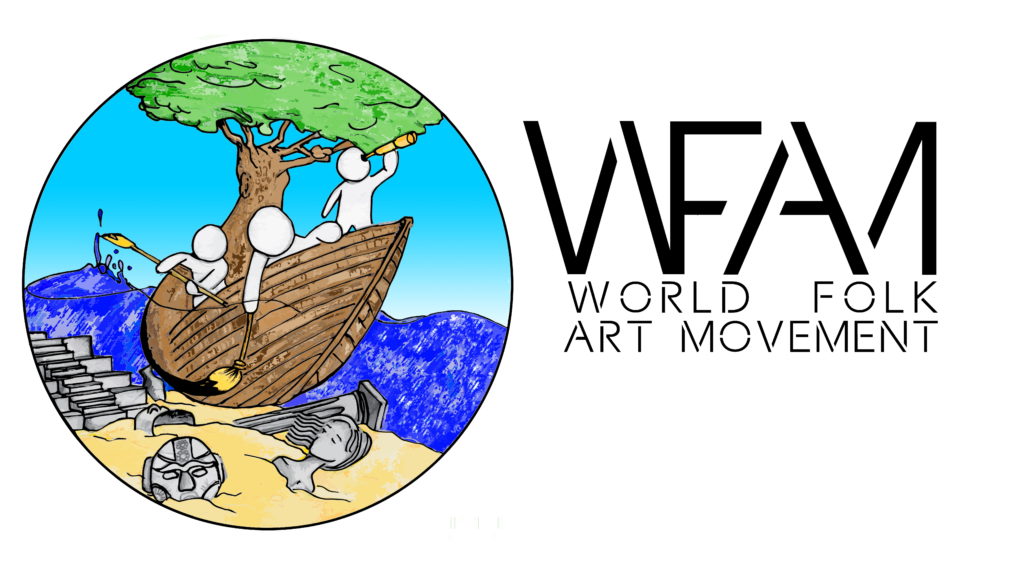 Schedule a Visit
Call or email to schedule a 3 day retreat or check out our work.