Consulting Consortium History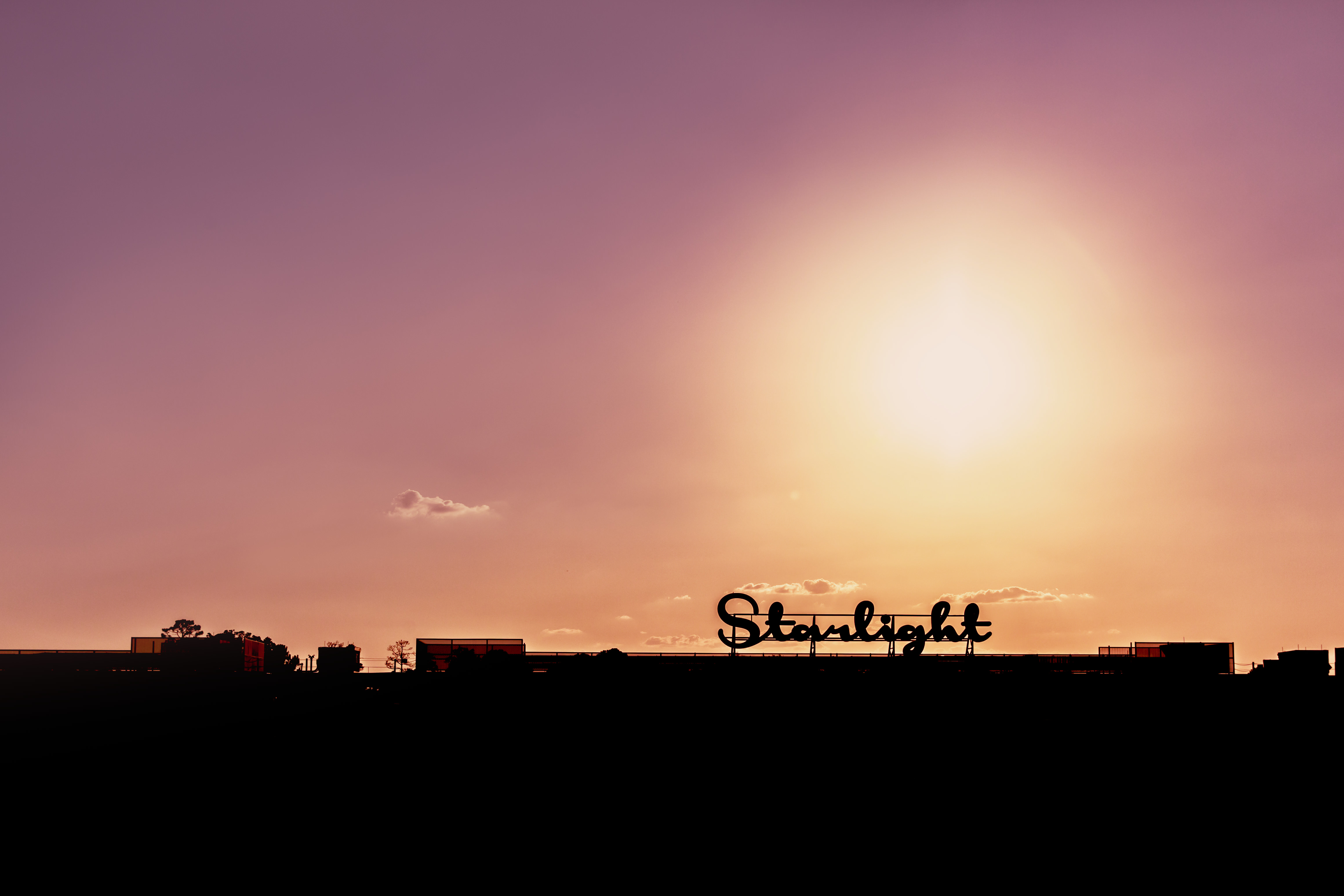 How it came to be
In 2011, a team of UNM Anderson students traveled to Kenya to consult for a local micro-finance organization. Upon returning, they saw the need to found a student organization (IBSG) designed to prepare Anderson students for jobs in top consulting firms.
The format of practice case-study interviews followed until several IBSG students received internships and fellowships with community consulting organizations in emerging economies. The Consulting Consortium partnered with the IBSG Ivan Karp Emerging Economies Program (IKEEP) to adapt the community consulting skills IBSG students gained from their international internships and apply them to micro-consulting sessions in Albuquerque.
Today, the Consulting Consortium continues to prepare students through a high-volume of case-interview sessions, often with content tailored to sister IBSG programs, as well as provide hands on consulting experience to our students through working with our community partners.