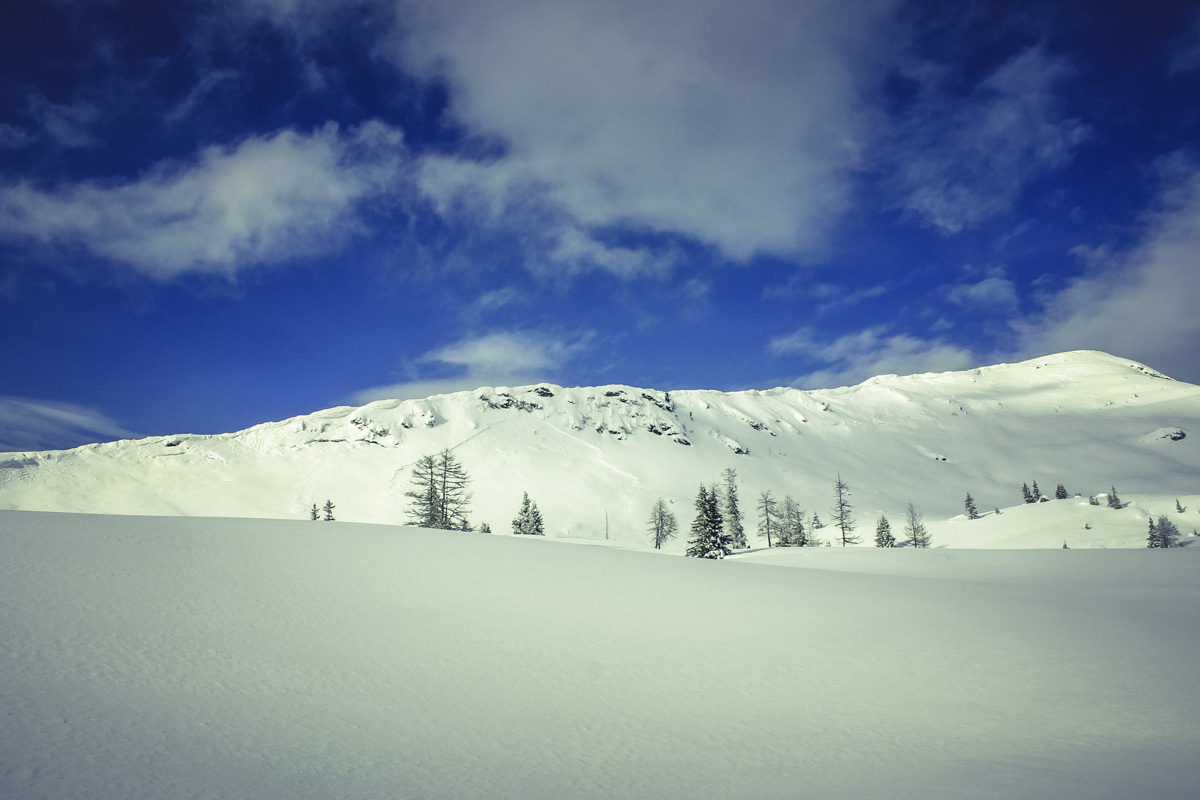 How it came to be
Poetics originally sought to understand the global influence of handmade goods and help local partners connect to it. Poetics members would go out to communities and offer educational services to entrepreneurs, businesses or groups that support creative and cultural entrepreneurship. They would also provide discussion groups and presentations that are intended to get entrepreneurs to enhance their business plans and get inspired about the work they do.
 
In 2012, IBSG and the Poetics program began partnering with the International Folk Art Alliance (IFAA) in Santa Fe, New Mexico. IFAA creates the world's largest folk art market every July and IBSG members have been volunteering at the market for years. From 2012-2014 under Program Manager Heba Atwa-Kramer, Poetics members worked with IFAA to develop New Market Models Research and a Social Impact Measurement Guide for the IFAA.
 
Poetics' relationship with IFAA took a big leap in 2015 when the IFAA Fellows program was developed by Poetics program students. This fellowship, available to IBSG members and students at different universities worldwide, provides fellows with the opportunity to work on a variety of projects with IFAA from their home universities.
We believe that ancestral cultures have a unique perspective that can help us revisit the things that protected life long before we ever considered ourselves modern.