The Ivan Karp Emerging Economies History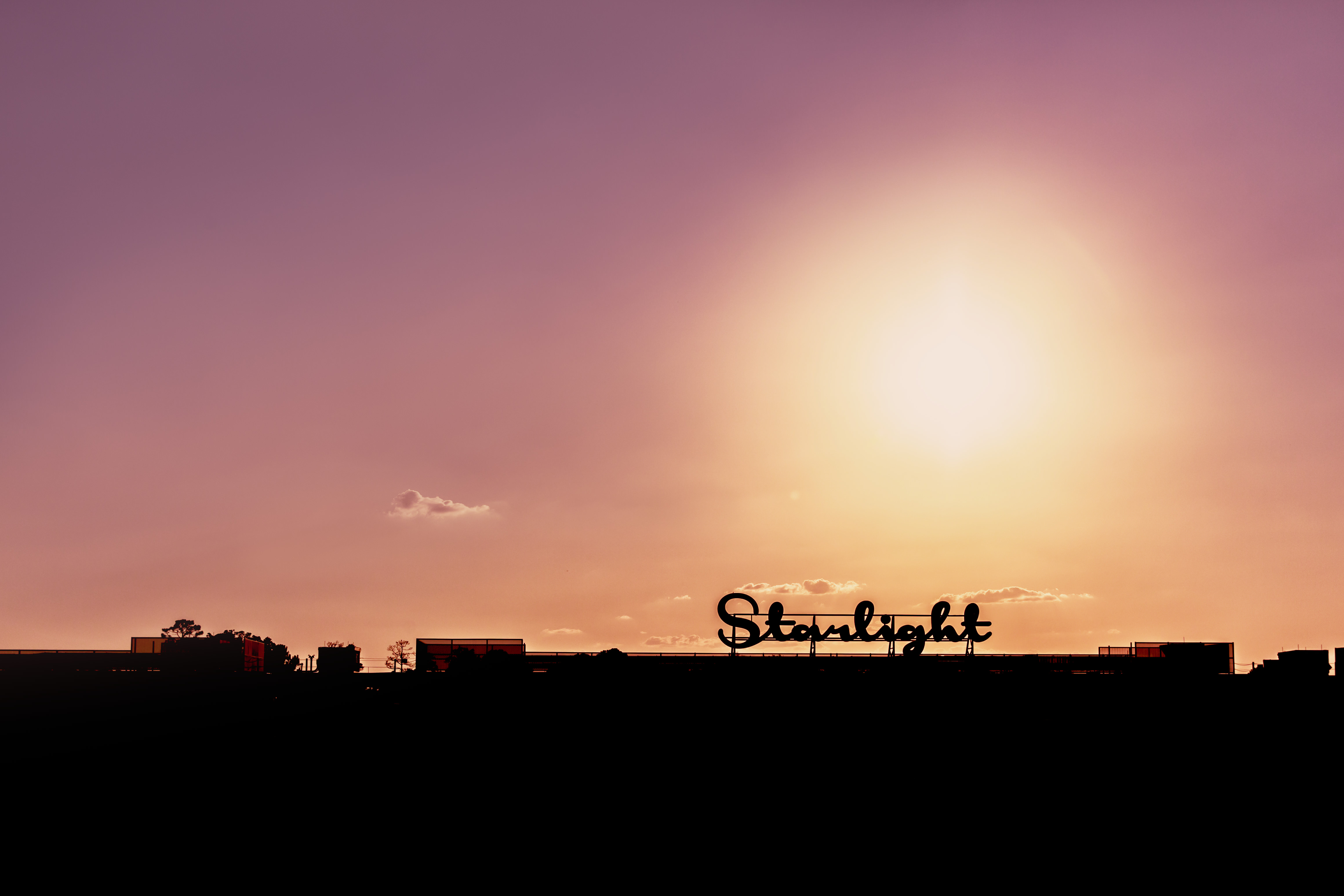 How it came to be
IKEEP began in 2011 with a group of students performing consulting services to a diverse group of businesses in Nairobi, Kenya. Since then, it has become a platform, engaging students in the global agenda by working with organizations around the world to solve major issues. IKEEP then partnered with the Federation of Indigenous Brazilians in 2012 to strategize the development of an economy that respects the natural resources of their homeland while providing meaningful, sustainable growth for their local economy.
We began working with Social Entrepreneur Corps in 2013 to provide students with internship opportunities in grassroots business development in Latin America. IKEEP Expanded on this ideal in 2015 by working with Emzingo, an immersion program combining group learning, reflective practice and personal coaching with a hands-on social impact project, allowing students to learn from and contribute to social enterprises in South Africa, Brazil, or Peru.
In 2015, IKEEP partnered with Poetics to create, support, and manage a version of the Santa Fe International Folk Art Market at several future Olympic games called the World Folk Art Project.