The Kraye Challenge Program
"Displacement doesn't happen to people... it happens to a system."
- Author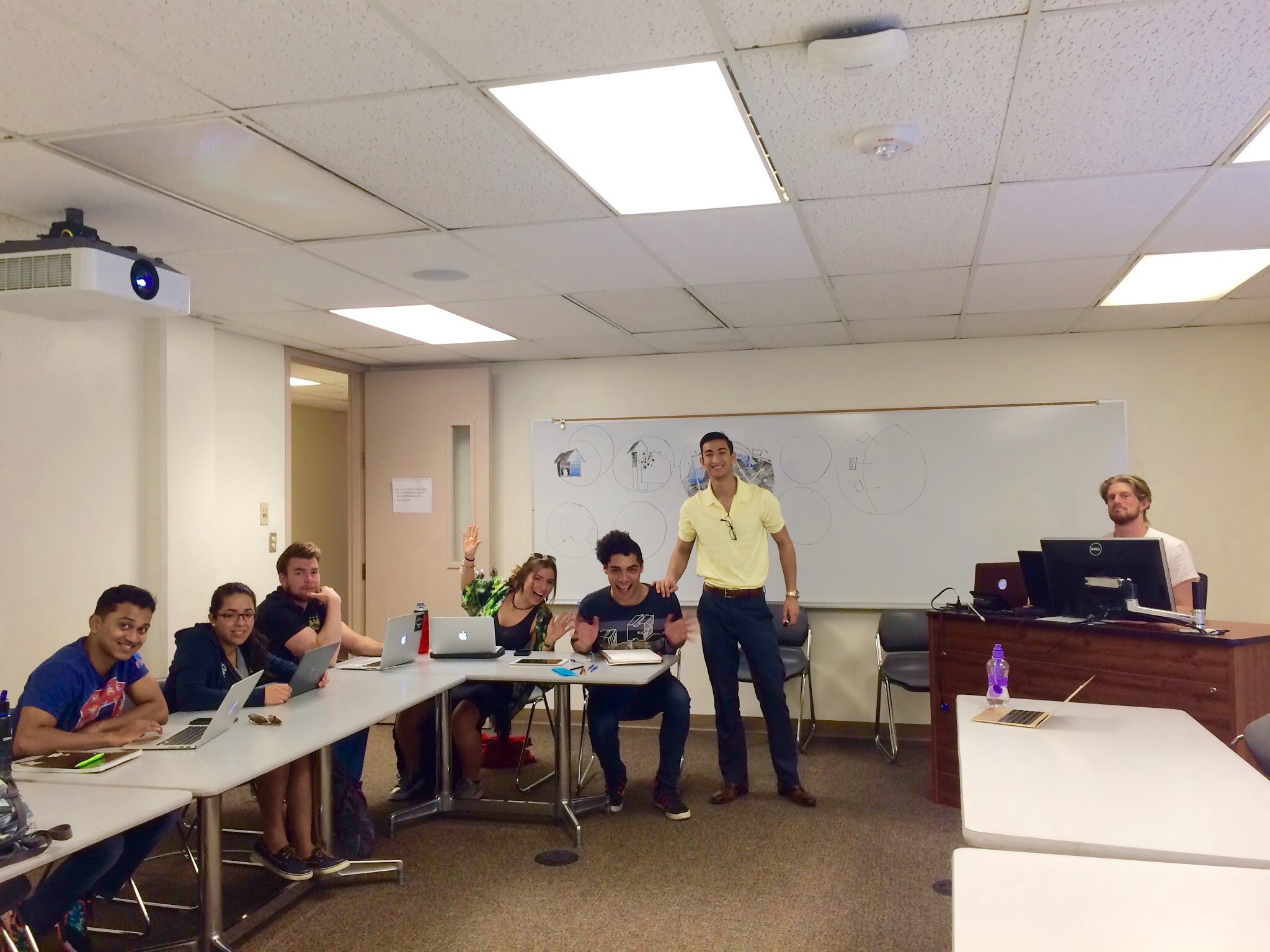 The Kraye Challenge
The Kraye Challenge is a program intended to provide students with modest startup funding to create a socially-conscious start-up that supports the work of service organizations worldwide. Some projects take many years to develop, because they have strong and ambitious aims to support major NGOs and other service organizations in a meaningful and sustainable manner.
Current Project: Outside the Margins 
The Outside The Margins book project rose out of a growing sense of urgency surrounding the Syrian refugee crisis. First an art auction, the project has since transformed from an endeavor to raise awareness about displacement into one creating a broader understanding of the fundamental factors that cause it. The project emphasizes poetics and art as a new paradigm for refugee aid and accompanying programs.